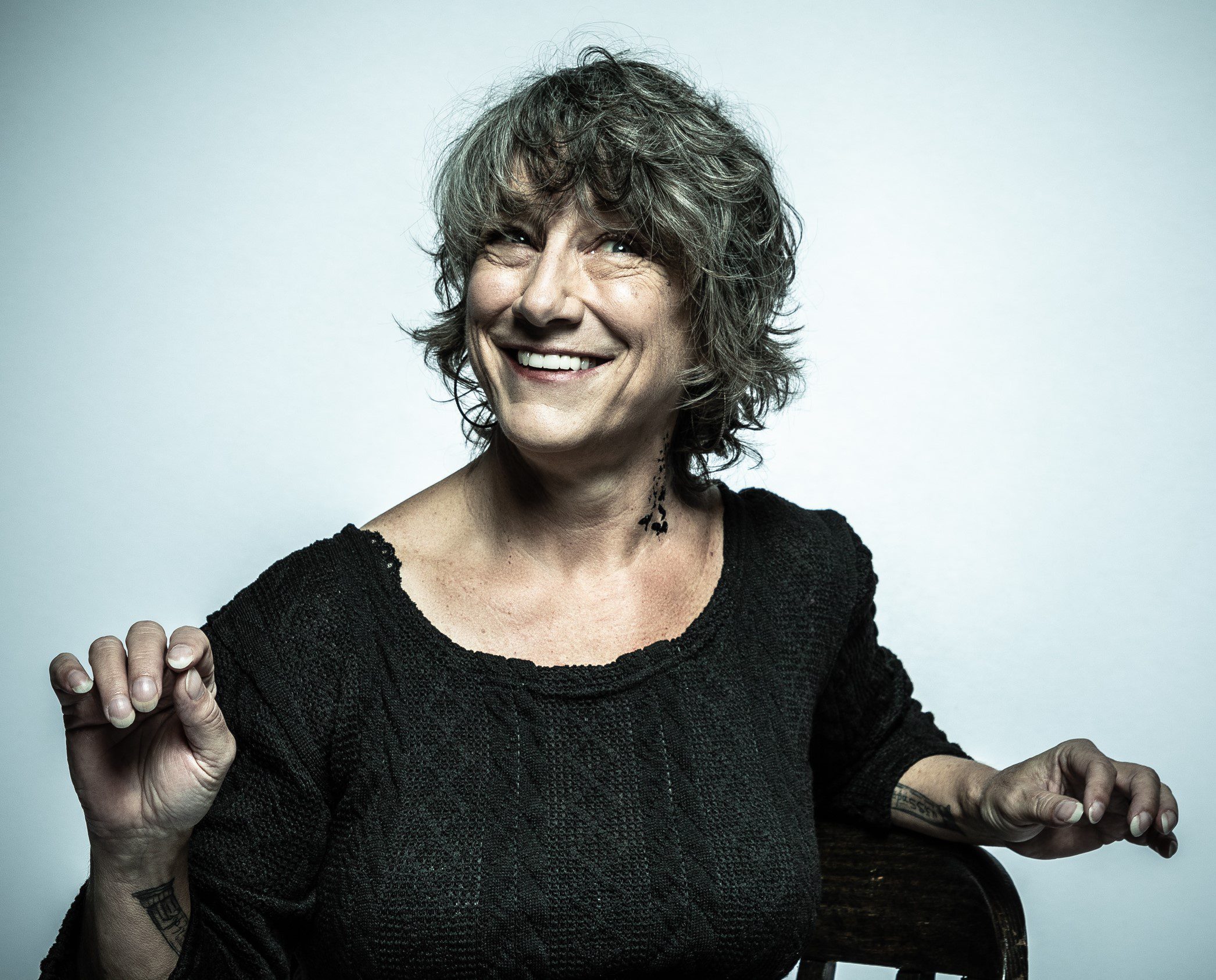 Award-winning author Valerie Douglas is a prolific writer and genre-crosser, much to the delight of her fans. She reads and writes classic fantasy, romance, suspense, and as V.J. Devereaux, erotic romance. Who knows what will pop up down the road!
And she's on the road – a Nomadic Writer facing challenging times with grace and optimism.
She's written 31 novels that reflect her eclectic tastes – high fantasy (the Author Shout Recommended Read) Coming Storm series, as well as Song of the Fairy Queen, historical fantasy – the Servant of the Gods series – mysteries, thrillers, westerns, and romantic suspense. She writes books for adults with rich character and plot-driven stories.
FB – https://www.facebook.com/Valerie.Douglas.Books
web/blog page – https://valeriedouglasauthor.com/
Twitter https://twitter.com/ValerieDouglasA
Latest book – Song of the Fairy Queen

It's said of Fairy that if you're in dire need and you call their name they'll come. With his castle under siege and his young son in his arms, High King Oryan couldn't be in any more dire need if he's going to survive to regain his throne.